Respected Expert
Miriam Salpeter is owner and founder of Keppie Careers, a coaching and consulting firm helping job seekers and entrepreneurs leverage social media and other tools to achieve their goals. She has appeared on CNN, and major media outlets, including The Wall Street Journal, The New York Times, Forbes and others have quoted her advice.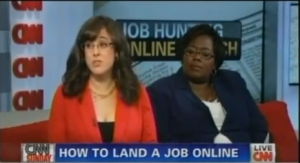 View CNN footage:
11:00 am ET hour with Fredricka Whitfield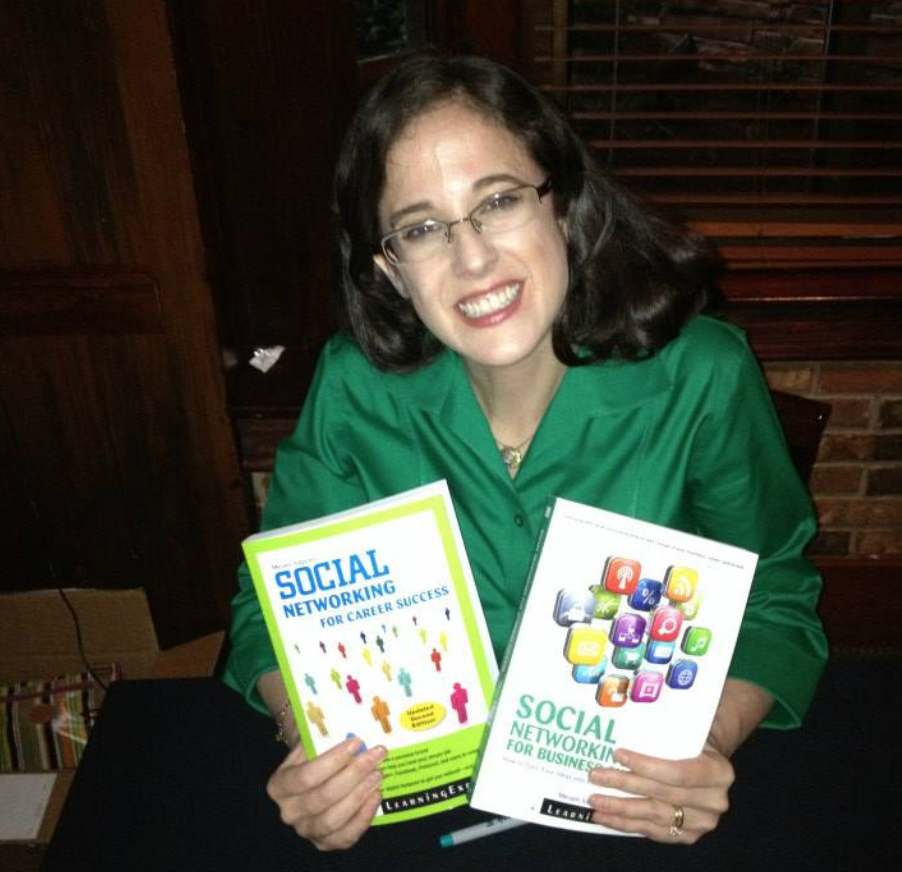 Author
In addition to her own blog, Miriam has written for U.S. News & World Report and for AoLJobs.com. Her Amazon best-selling books, Social Networking for Career Success, Social Networking for Business Success: How to Turn Your Interests into Income and 100 Conversations for Career Success are all available via Amazon or your favorite bookseller.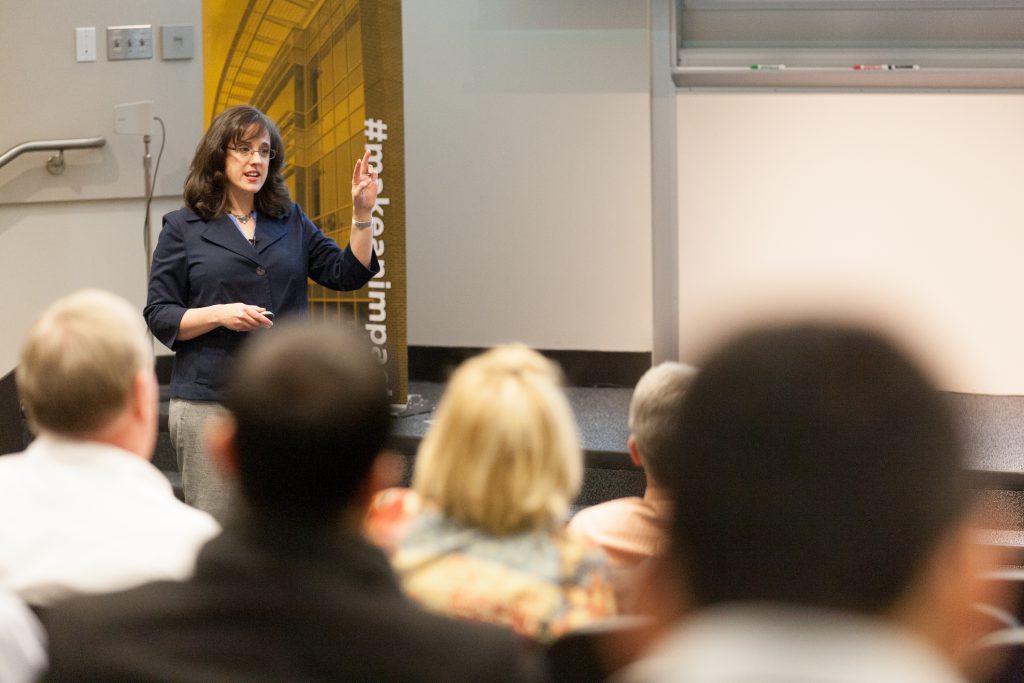 Coach
Miriam coaches job seekers and entrepreneurs about using best practices to land great opportunities by offering clarity, confidence and know-how. Clients can save time, money and sanity by working with her. She believes everyone controls his or her own future and her job is to provide the road map to success.
Get a quote.
Credentialed
A vice president for a Wall Street firm prior to earning a master's degree from Columbia University, Miriam ran the Career Action Center at the Rollins School of Public Health of Emory University before launching her own business. She has been empowering job seekers and small business owners for almost 20 years.
Get a quote.
Contact Miriam to ask how she can help you!