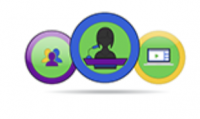 Would you love an engaging, tactical and actionable presentation? I will customize a program for you. Whether you are looking for an in-person or virtual presentation,
get in touch if you want a happy audience!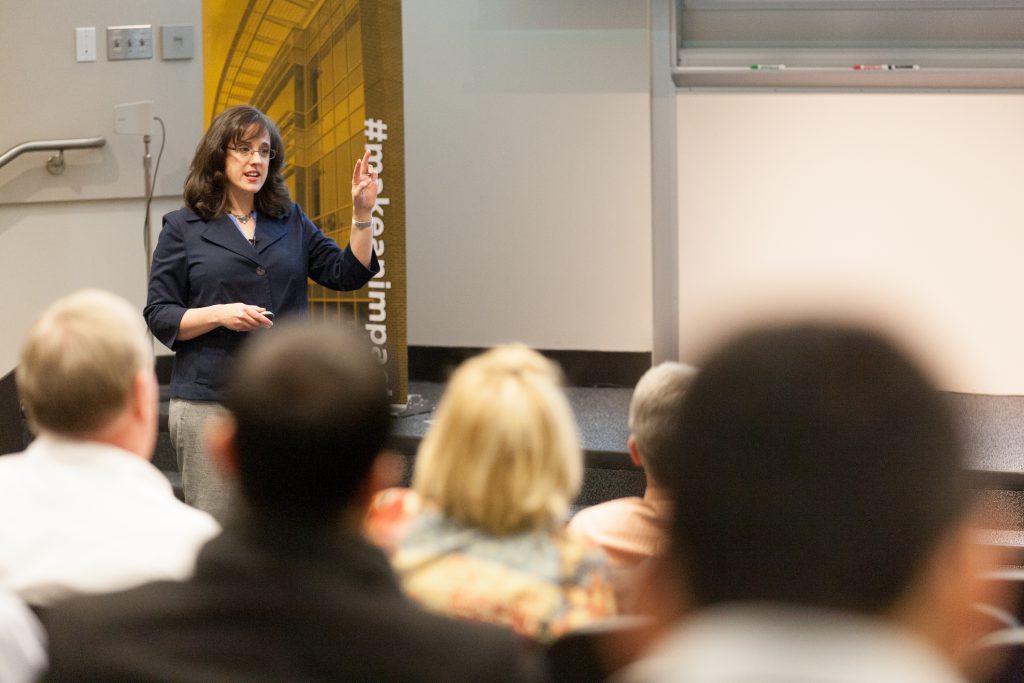 What Clients Say
"Miriam is an engaging, crowd-pleasing, popular speaker who knows how to connect with the audience by providing actionable information and resources they can immediately put to use."
"Miriam's presentation style is easy to follow; she communicates directly and in a targeted way. Furthermore, Miriam uses her social media expertise to offer actionable, useful suggestions that are easy to implement."
Selected Popular Speaking and Webinar Topics
Magnetically Attract Your Target Audience
Use Social Media to Grow Your Successful Business
Create a Social Marketing Strategy that Works
Leverage Social Media to Enhance Your Career
Personal Branding for Career and Business Success
Top LinkedIn Tips to Grow Your Business
How to Use Social Media to Expand Your Reach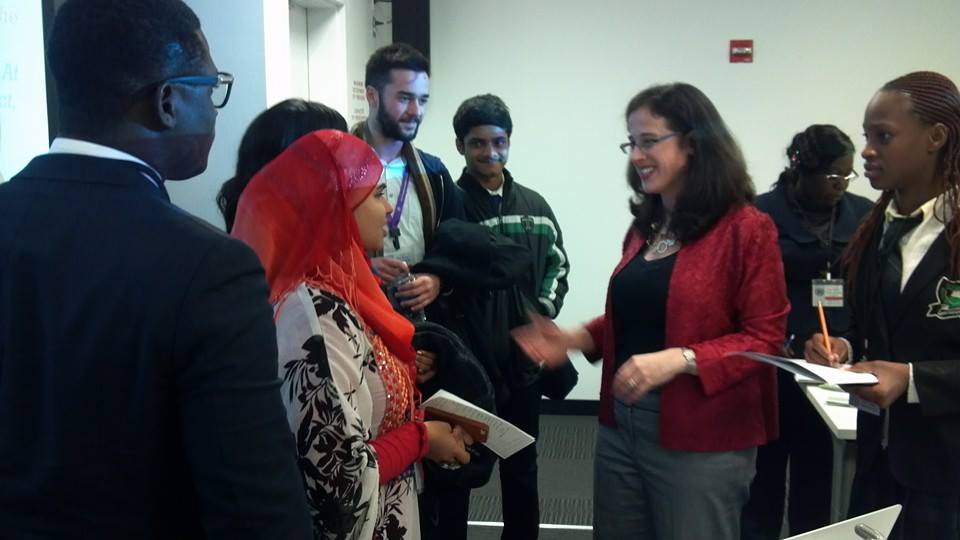 Programs Include
In-person presentations: keynote speeches, live seminars, lunch-and-learns and workshops for corporate, non-profit and educational institutions and conferences.
Virtual programs: Workshops delivered via live and recorded webinars and online presentations.
Selected Presentations
Harvard Women in Business Conference, Boston, MA
CFA Institute, International Conference, Chicago, IL
Texas A&M Mays School of Business, Houston, TX
United Nations, New York, NY
Georgia Tech Alumni Association, Atlanta, GA
Virtual Presentations: RiseSmart, FlexJobs.com, University of Michigan
Weekly guest, WIOD, Miami's NewsTalk Radio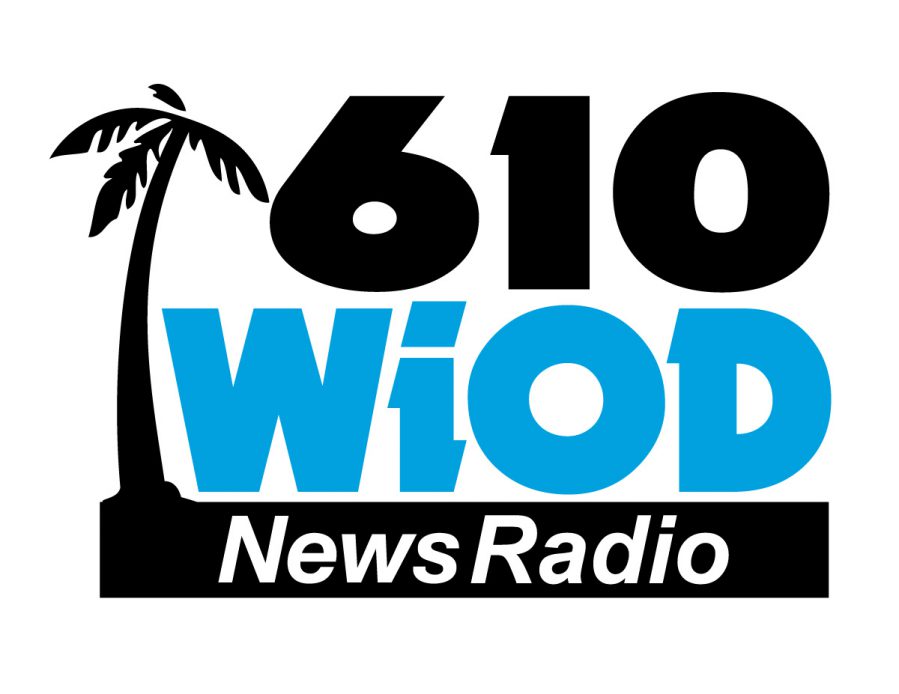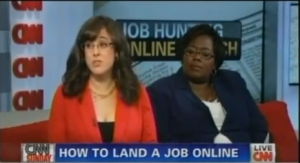 View CNN footage:
11:00 am ET hour with Fredricka Whitfield
8:00 am ET hour with Alina Cho
Contact Miriam to discuss creating a presentation for your organization.